Green Home REALTY Team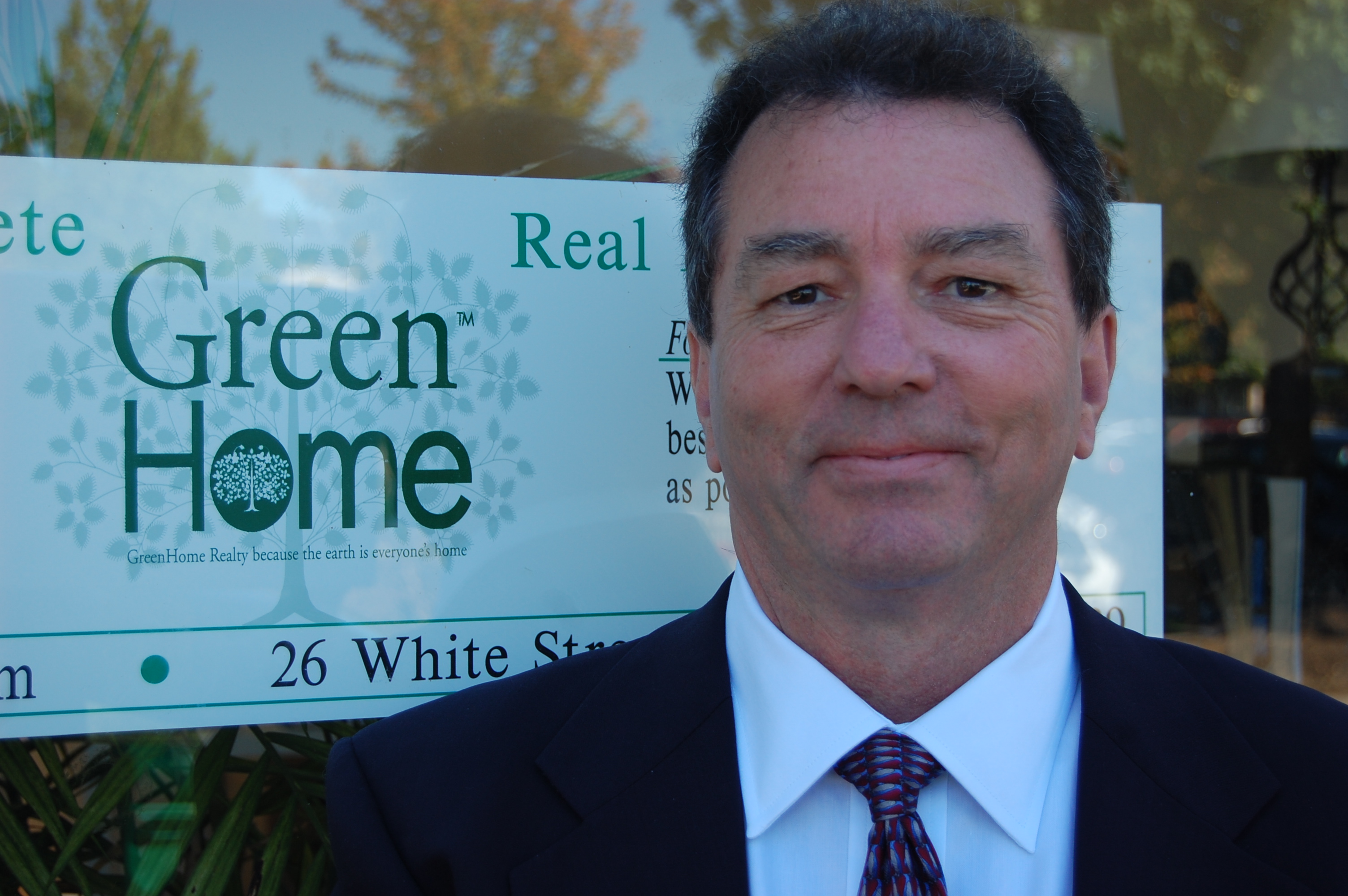 Damian Musello - Broker/Owner
Damian Musello is a licensed Broker with over 18 years experience representing buyers and sellers in Massachusetts. He is a former science reporter for both trade publications such as Hydro Wire and consumer magazines such as Time Magazine and Science News. Under a grant from the US DOE Alternative Energy Fuels Program he studied the use of parabolic solar reflectors in the production of ethanol. He is a LEED Green Associate. GreenHome REALTY is a full service Buyer/Seller brokerage with the ability to market high performance homes with excellent LEED and HERS ratings in a way consumers will understand.
Phone: 617-650-6480
Email: greenhomerealty@gmail.com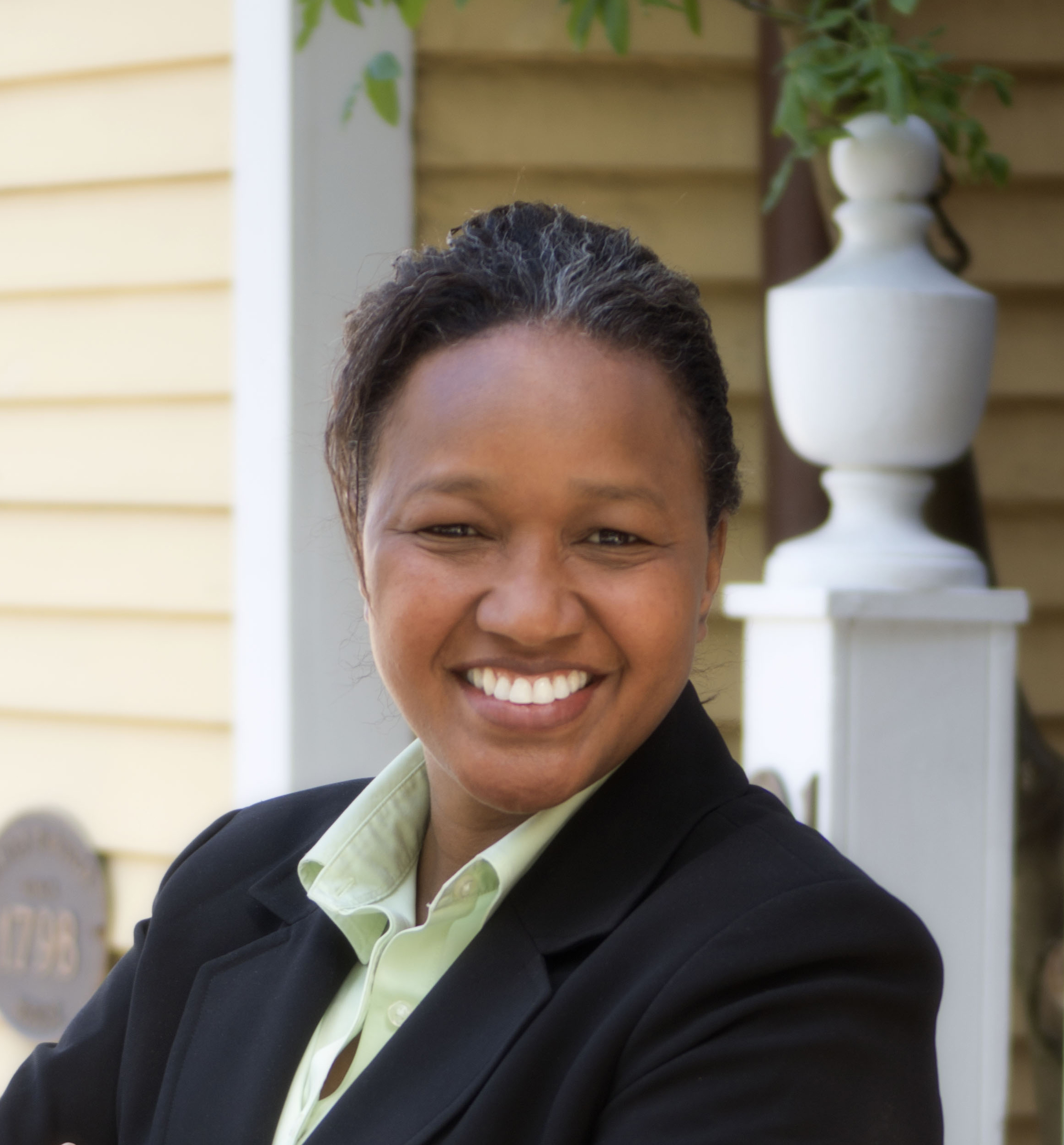 Jacqueline Calderon - Sales Associate
Jacqueline is a high energy, highly efficient member of the Green Home REALTY team. She brings enormous enthusiasm to her every aspect of her real estate business and represents her clients tirelessly, tending to every transaction detail and her client's needs quickly and completely. Whether readying a property for the market or finding perfect homes for her buyers, Jacqueline is the best!
Phone: 978-853-1078
Email: jacquelinecalderon@hotmail.com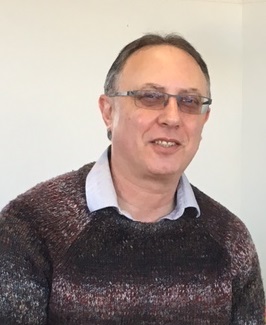 Ron Kalman - Sales Associate - Green Home Team Member
With over 10 years in the customer service industry, Ron is skilled at making clients comfortable with the selling and buying process. Working in tandem with the Green Home REALTY team, Ron ensures his clients receive superior attention and top notch results.
Phone: 617-331-6634
Email: ronkalman@comcast.net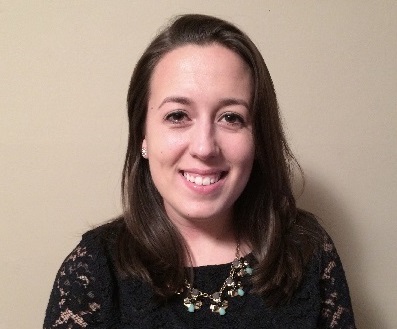 Allison Trask - Sales Associate - Green Home Team Member
Allison brings her financial services background to her real estate career. Detailed, efficient, proactive service characterizes her close relationship with all her clients.
Phone: 978-376-1504
Email: allisonjtrask@gmail.com