Property Management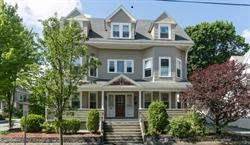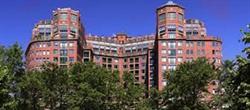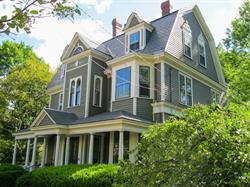 Multi-Family Condominium Single Family
Property Management Services
Green Home Realty Property Management offers services for building owners. We:
Advertise for, interview, and background check prospective tenants for your property. You make the final choice.

We open a dedicated bank account for your property, hold deposits, collect rents, and wire the rental payments directly to your account.

We visit the property 3 times a year to check the operation of smoke and carbon monoxide detectors and to look for lease, code and safety violations.

We monitor the property to ensure the tenants are taking care of outdoor maintenance and meeting the trash collection pick-ups.

We ensure that sidewalk and entry ways are open and clean of obstructions year-round.

We respond to problems requiring attention from tradesmen, arrange for their hire and for their payment.

We serve Cambridge and Somerville, Belmont and Arlington.
For more details call our office at: 617-650-6481